It's been a long time since my last custom and my own custom project, so here is what I've started with:
My new custom project called "My container is better than yours" and a free toy "Container Racer", made for UPC. Get it here: http://urbanpapercollective.com/projects/05-15-container-racer/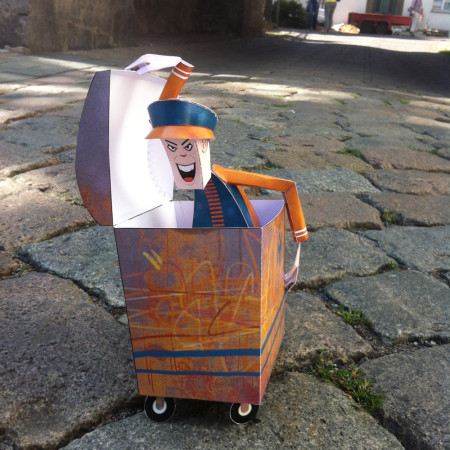 Stomper custom for St.Hellvis. Get it here: http://www.sthellvis.com/2015/08/the-first-custom-stomper/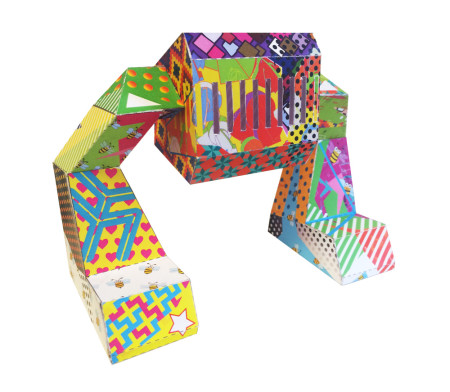 Toï custom for Merrci. Get it here: http://www.merrci.fr/merrci-makes-papertoys/papertoys/to%C3%AF-cust...
Or get them all here: