H
ello to everybody,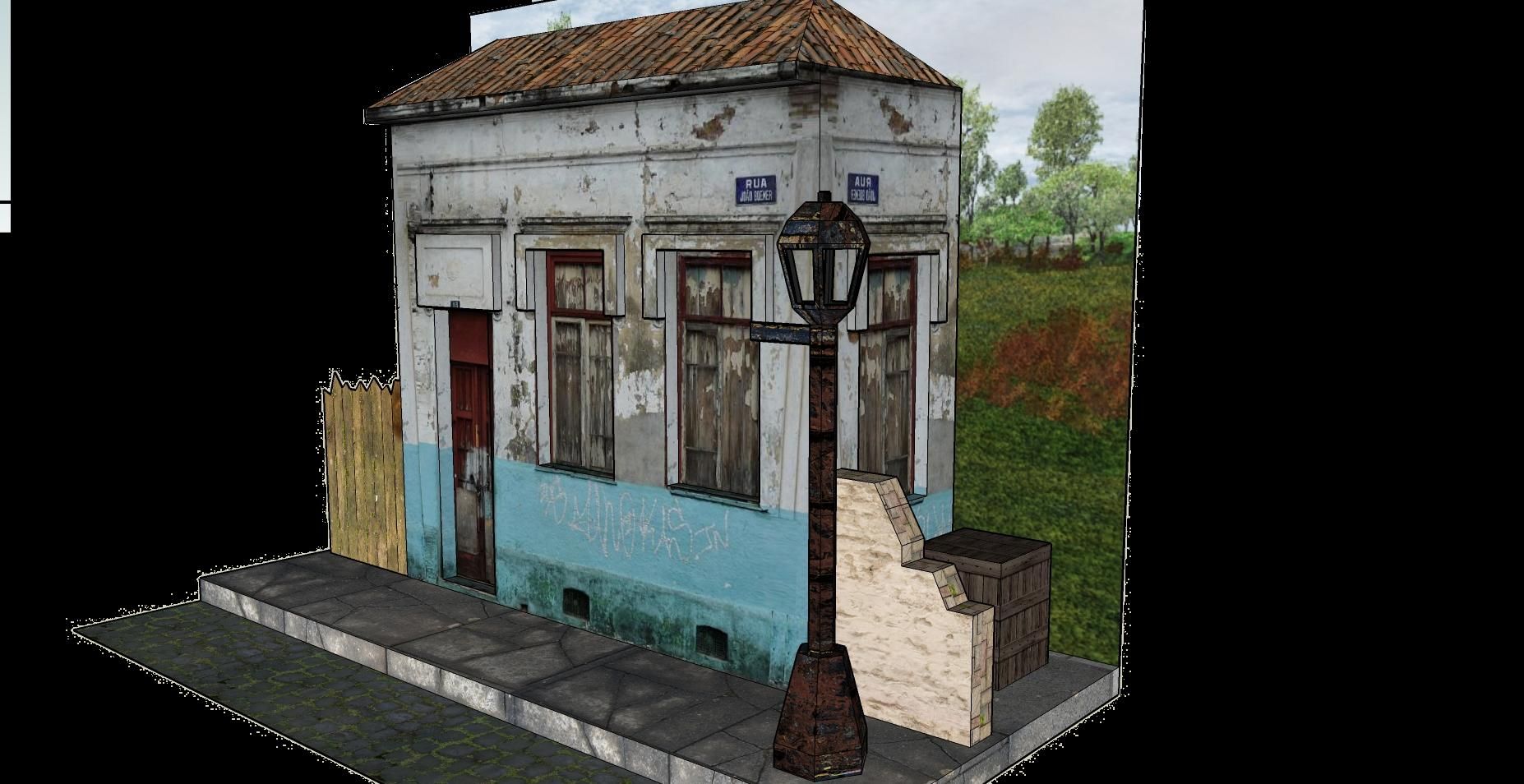 I am working in this " Brazilian Abandoned House":

 This house really exists. It is located in Sao Paulo and is one of hundreds of old houses, with different features that make them unique. Unfortunately all of them are doomed to disappear, it is by abandonment and invasion of drug users, who steal even the pipes of the walls, or by real estate speculation. - Mauther


  
 Some templates: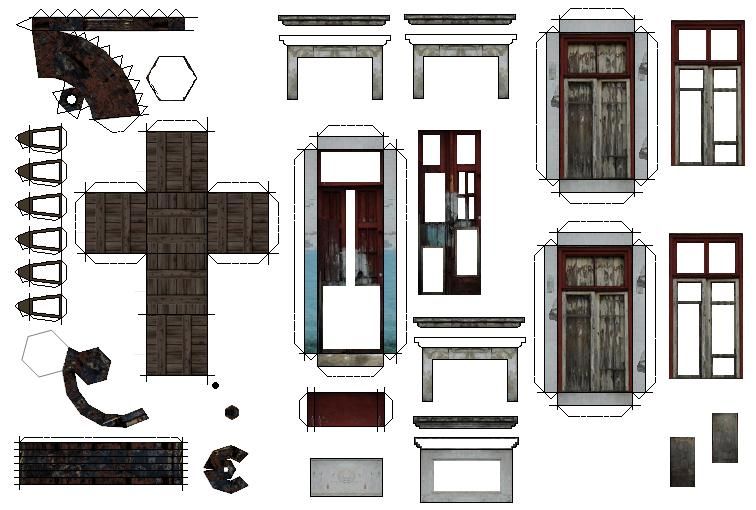 And here the "start" of the building: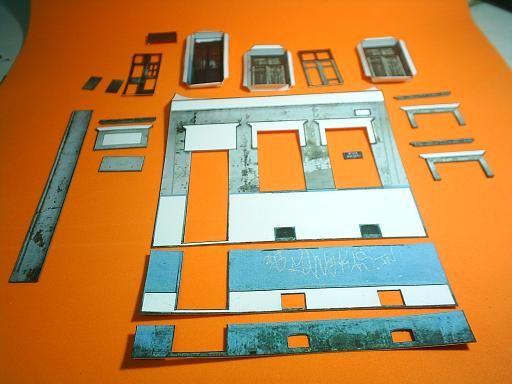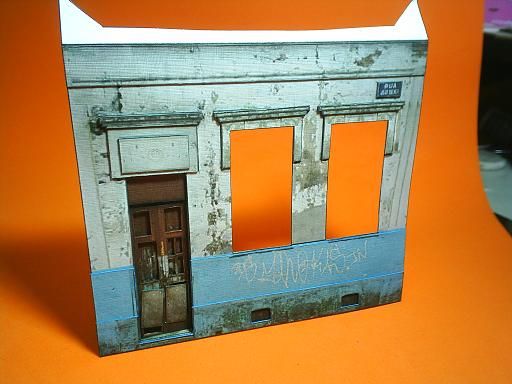 More soon...

  More about this project here:

http://papermau.blogspot.com/2011/09/brazilian-abandoned-house-star...