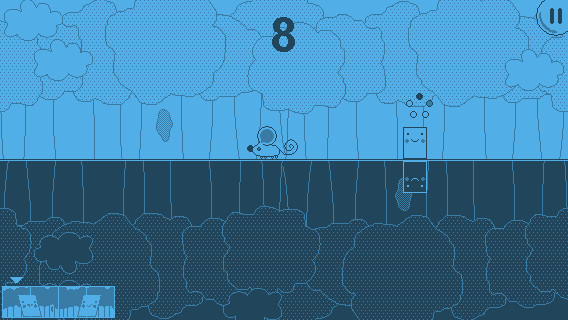 My Blue Friends paper toy is based on a simple arcade game that was made in 2008. Now, I released this game for iPhone & iPod touch as well! I've also hidden a secret gift for the skillful players in it. ;) But it is really a secret, this is the first place where I speak about it. Check it out here:
http://bluefriends.trioartmusic.hu
iTunes link: https://itunes.apple.com/app/blue-friends-flashback/id655513436?ls=...