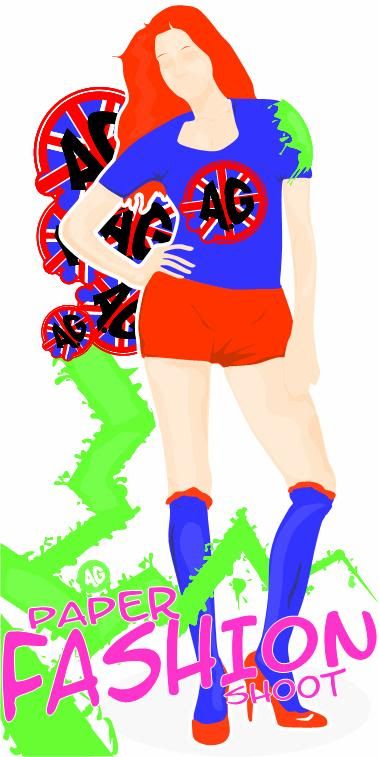 OK heres what i'm thinking, for either Hot Paper or just as a stand alone project I was thinking of doing a paper fashion show. Now I don't just mean making a tiny stange and animationg some papertoys up and down it. Im mean I'll hire some models and all the extras trimmings and getting them to ware some paper clothing itoms.
I'll be designing some itoms but if any other artist wants to jump on the band waggon and get some use of the models I'm hireing feel free.
Just leave a coment.
P.S what do you think of the idea?
UPDATE :- spoken to some models and the project is going ahead just need to make some paper clothes.