It's finaly Halloween and you know what that means? That's right the release of the paperkraft.net exclusive fan art ghostbuster toys!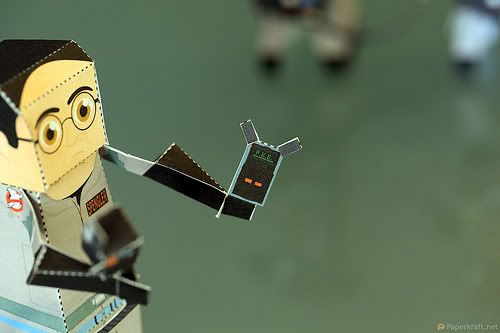 '>
Halloween also means it's time to start thinking about what to make next year that could top the fear folds 10 toys release.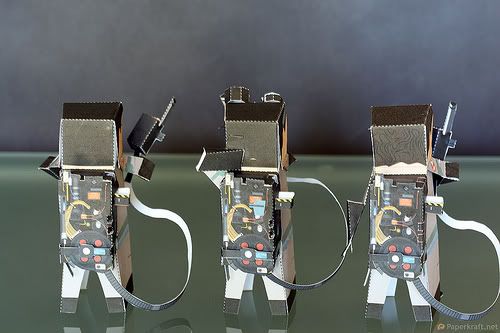 '>
Here is what I am thinking, a papertoy program that would let you carve a pumpkin, then would unfold your carving allowing you to print off and stick together a 3d pumpkin that you carved! Please tell me what you think.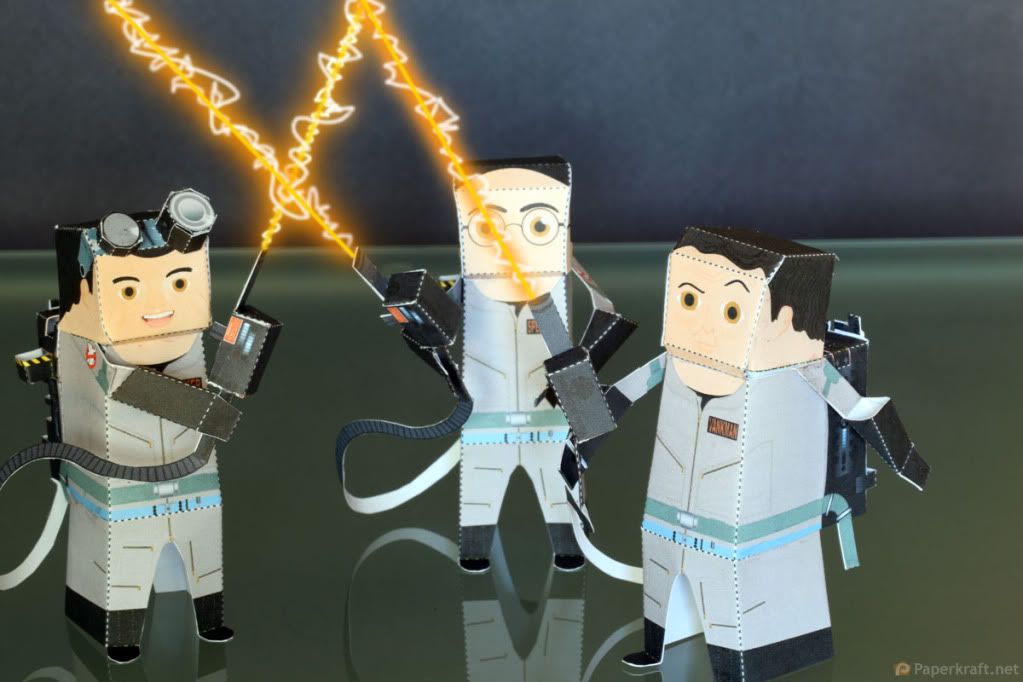 '>
I'm now off to get stinking drunk whilsted dressed as a zombie. Happy Halloween :D